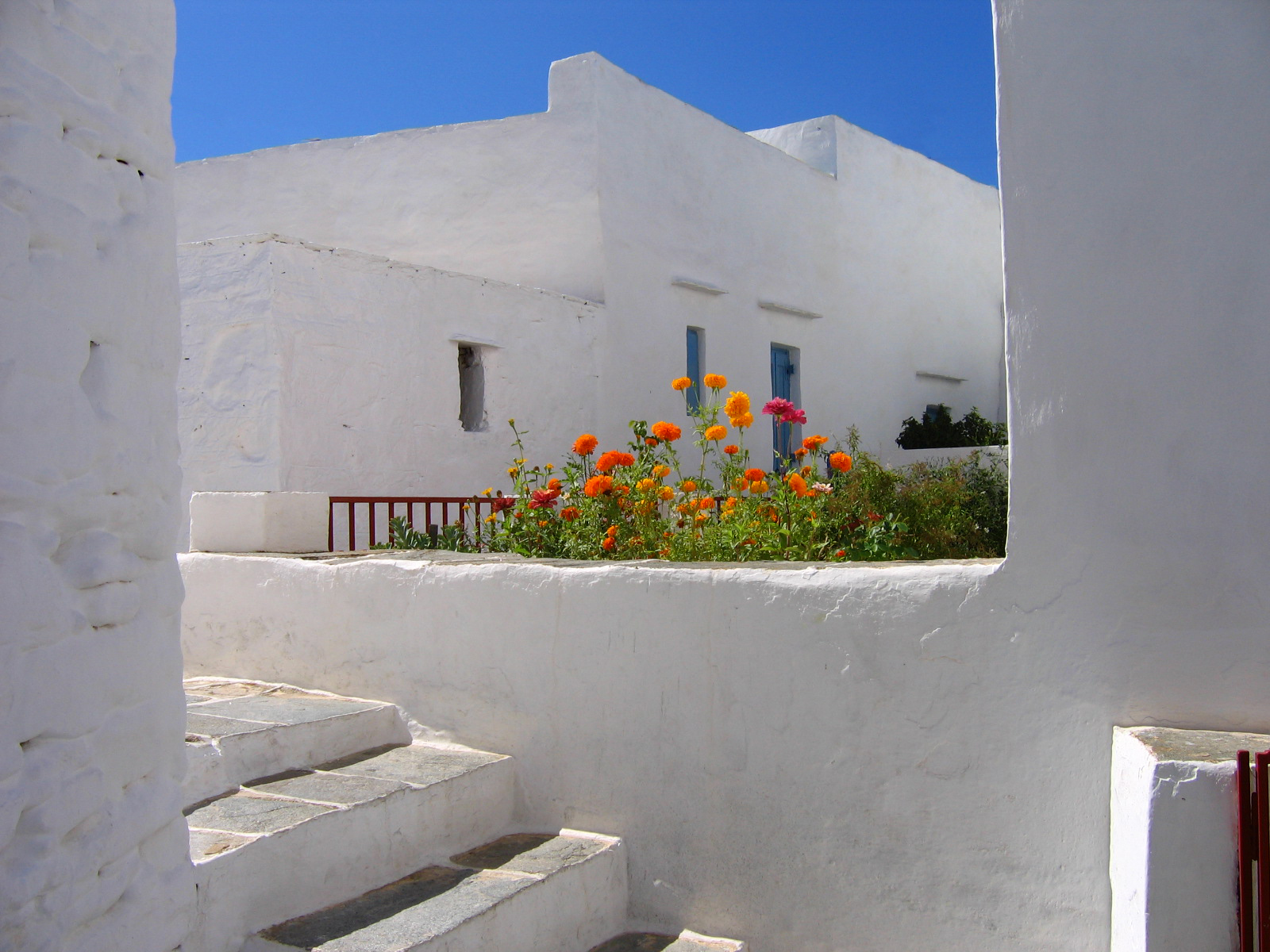 Do you fancy summer vacations and swimming in the majestic and crystal-clear blue water beaches of the Cycladic group of islands in Greece in 2023? The Cyclades, a cluster of Greek islands in the Aegean Sea, is a popular summer destination for tourists worldwide. With its crystal-clear waters, pristine beaches, charming villages, and rich cultural heritage, the Cyclades have something to offer for everyone. This summer, the expectations for the Cyclades are higher than ever, as people look for ways to escape the ongoing pandemic and enjoy a much-needed break.
Next, we are sharing some of the things you can expect in the Cyclades this summer season (2023). This is Riris Papatsarouchas from A La Mer – Sifnos boat rental company.
Why you Should Visit the Cycladic Group of Greek Islands (What to Expect)
Busy Tourist Season: With the summer season starting in June, the Cyclades are expected to be even more crowded than usual, as people flock to these islands to soak up the sun and enjoy the Mediterranean lifestyle. Bookings are already filling up fast, so it's best to plan ahead and make your reservations as soon as possible.
Improved Health and Safety Measures: With the ongoing pandemic, health and safety measures are a top priority for the local authorities. Visitors can expect to see increased measures, such as mandatory mask-wearing, social distancing, and enhanced hygiene practices in public places.
Beautiful Beaches: The Cyclades are famous for their stunning beaches, and this summer is no exception. Whether you're looking for a secluded cove or a bustling beach party, there is something for everyone. Some of the most popular beaches in the Cyclades include Milos, Kimolos, Poliegos, and Antiparos the amazing Despotiko. We have also written about our top 5 beaches in Sifnos island and the best 5 beaches in Milos.
Delicious Cuisine: The Cyclades are also known for their delicious cuisine, a fusion of traditional Greek and Aegean flavors. Fresh seafood, grilled meats, and local vegetables are just a few of the many mouth-watering dishes you can expect to try while visiting the Cyclades.
Rich Culture and History: The Cyclades have a rich cultural and historical heritage that is worth exploring. From Delos's ancient ruins to Sifnos's picturesque villages, the Cyclades offer a glimpse into Greece's storied past.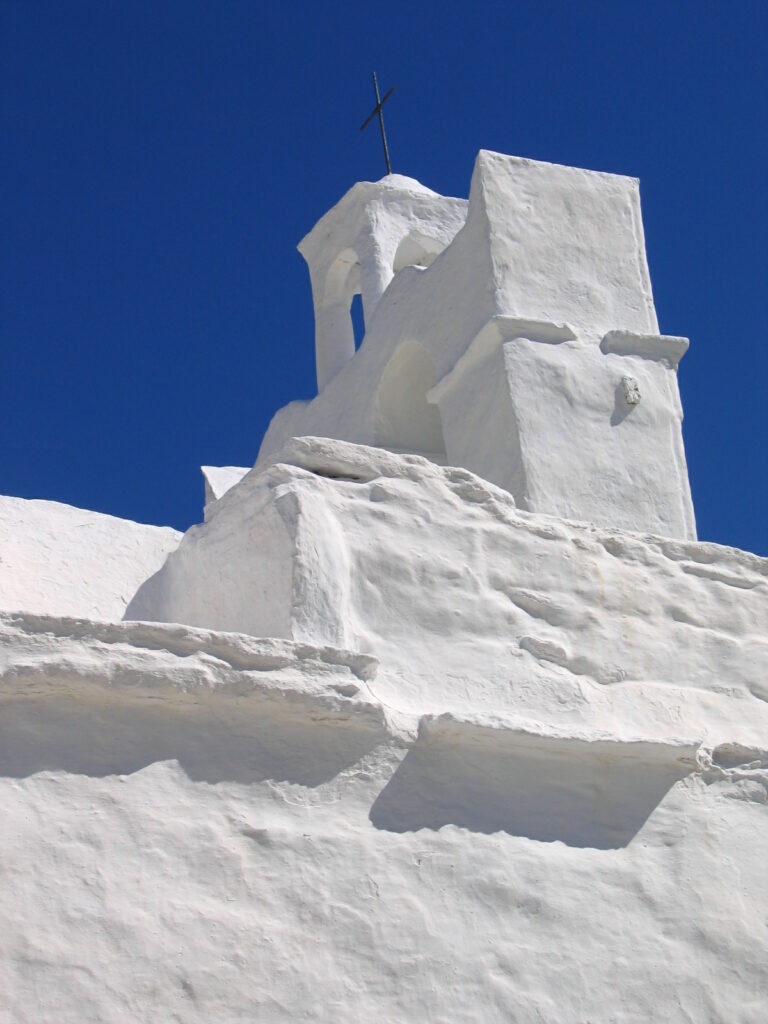 In conclusion, the Cyclades are expected to be a popular destination this summer, and visitors can expect a summer full of sun, sand, and adventure. So, pack your bags and head to the Cyclades for a memorable summer experience!
Here is a guide regarding Sifnos island in Greece and the top thing to do this summer.
Relevant Links – Resources: