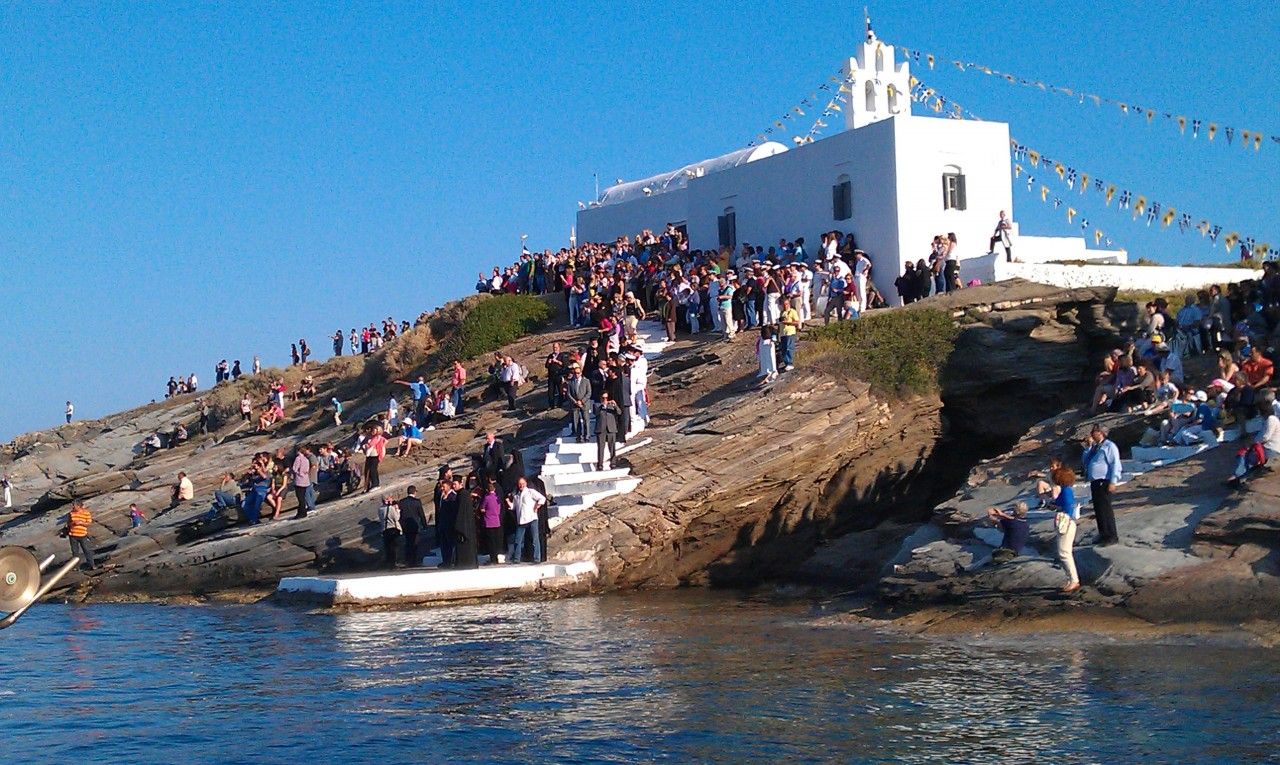 Welcome to Sifnos Boat Rentals' free resource page by A La Mer, where we share a quick guide for travelers to Greece, and more specifically, to Sifnos Greek island of the Cyclades.
Where is Sifnos Located?
Sifnos Greek island is located in the Aegean Sea and is a member of the Cyclades island group.
What is Sifnos Island Known for?
Sifnos island in Greece is famous and known for its long history, culture, beautiful beaches, historical chapels, white-washed houses, charming villages, and mouth-watering natural ingredients cuisine.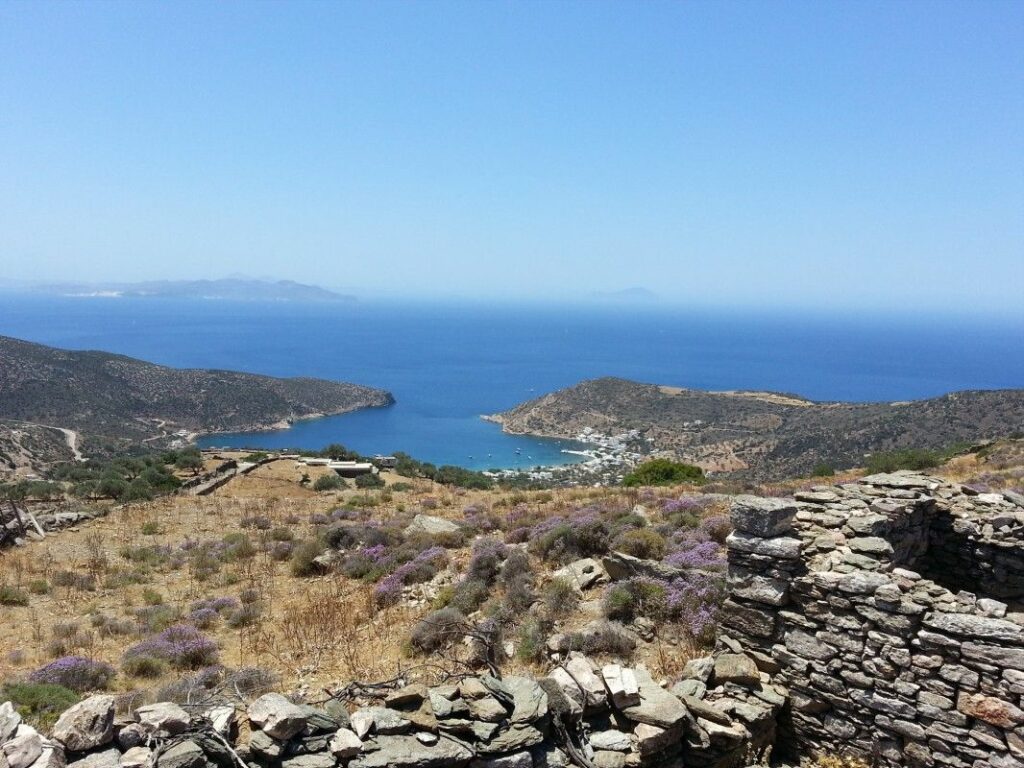 How Big is Sifnos island?
Sifnos island's size is 73,94 Km2.
How Far is Sifnos from Pireaus Port?
The distance from Piraeus port to Sifnos island is 75 nautical miles.
Sifnos' Island Population
Sifnos island in Greece has more or less ~2000 permanent residents and its geography is severely linked to its local history.
Is Sifnos a Party Island?
During the last few years, Sifnos offers some intense nightlife options for the "party animals", which are mostly found in Apollonia village. If that is you, you can find bars that stay open until the early morning hours.
How Long is the Ferry Ride from Athens to Sifnos?
Wondering how to get to Sifnos? During the summer season, there is a daily ferry itinerary from Athens' main port in Piraeus. It takes three to five hours to take you to Sifnos, depending on the route and the ferry.
What is the History and Culture of Sifnos?
Sifnos' history is long and dates back to ancient times, to the 3rd millennium Before Christ (BC). Sifnos was known in ancient times as a gold and silver-producing island, some of those ancient mines are still accessible today.  Its cultural heritage is rich and consists of plenty of churches/chapels/monasteries (236 to be exact), white-washed houses, traditional crafts, and architecture.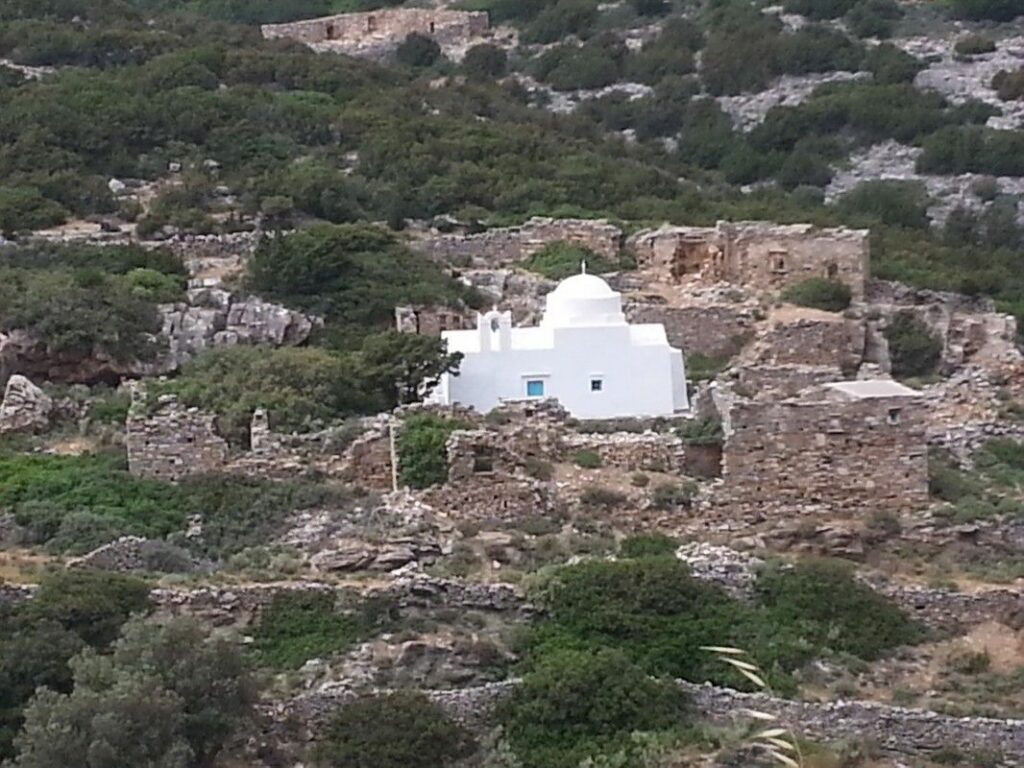 Best Beaches in Sifnos
Sifnos consists of plenty of beautiful sandy and pebbled beaches, offering a multitude of summertime activities such as water sports, swimming, sunbathing, diving, and snorkeling.
The most well-known beaches of the island are Platis Gialos, Vathi, and Chrysopigi Beach.
Top Villages and Sightseeing in Sifnos
The most famous villages in Sifnos worldwide are 3 and hear to the names of:
Kastro
Apollonia
Artemonas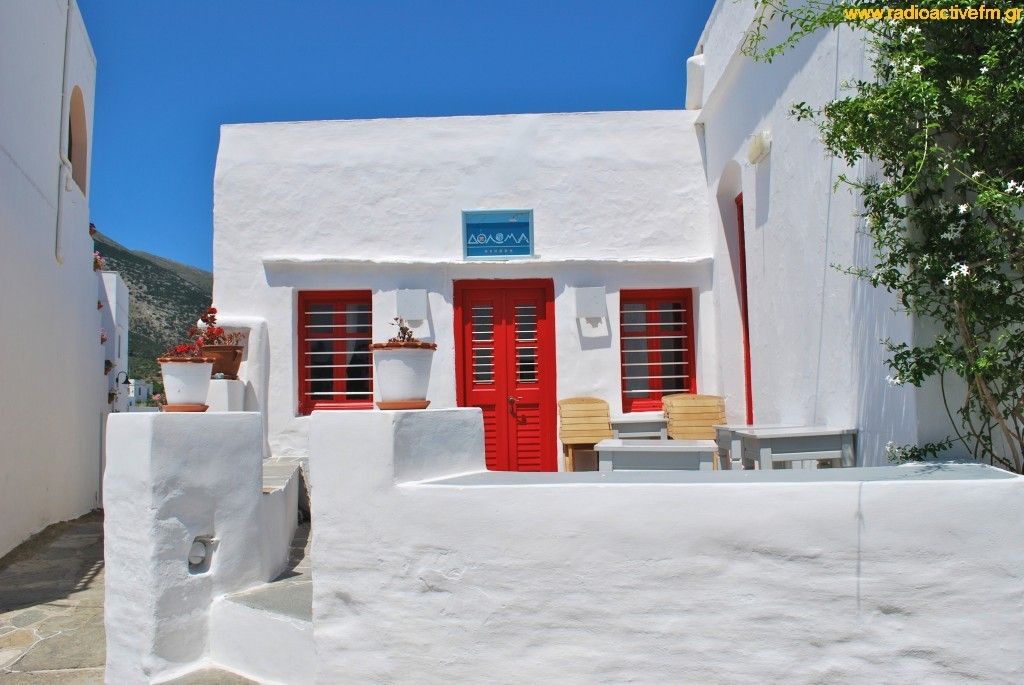 There, you can find many traditional tavernas, artisan shops, and beautiful churches and monasteries.
Other sightseeing on the island includes a visit to:
– The Archaeological Museum
– The Sifnos Pottery Workshop
– The Folklore Museum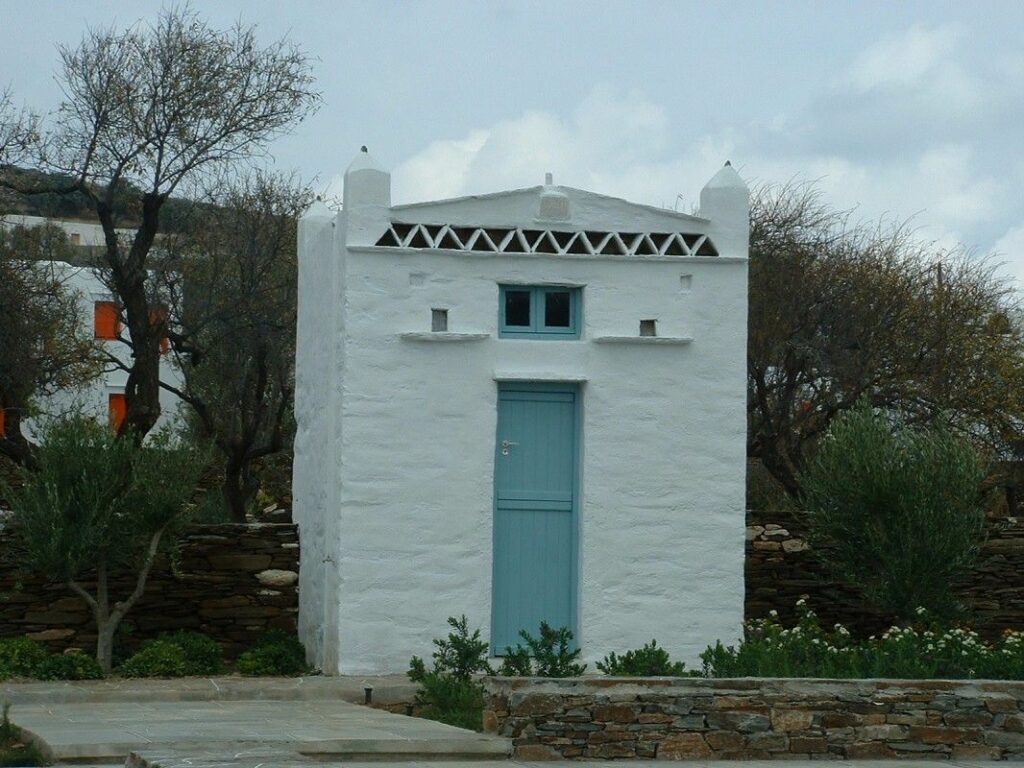 What to Eat and Drink in Sifnos
Sifnos is very well-known for its traditional Greek Mediterranean cuisine, with many traditional dishes made with locally-grown ingredients such as olive oil, herbs, and vegetables. At the local taverns and restaurants, order the Sifnian pastries, cheese, and roast lamb known as "Mastello". You can thank us later!
Are you a wine lover? Do not forget to visit the local wineries and breweries, and have a taste of mouth-watering wine, straight from the source.
How is the Summer Nightlife in Sifnos?
Sifnos is a popular enough vacation destination for tourists, and many Greeks. Generally, the nightlife in Sifnos during the summer is quite laid-back and low-key, with a focus on outdoor dining and relaxing with friends and family. Many of the taverns and restaurants have outdoor seating areas where you can sit and enjoy the warm summer evening. There are also a few bars and clubs that stay open until late in the morning, but the overall atmosphere is generally quite relaxed and low-key. Overall, the nightlife in Sifnos is more like relaxing and enjoying the warmth days-nights and atmosphere, rather than being loud and getting wasted in clubs and "questionable" parties.
Greek Island Hopping from Sifnos to (and from) Other Near-By Islands
If you feel adventurous, you can rent a boat in Sifnos at Platis Gialos beach and hop on all the nearby Greek islands. Hire a boat with a captain – Riris Papatsarouchas.
Conclusions on Visiting Sifnos Island in Greece
Sifnos is a beautiful and culturally-rich gem island of the Cyclades group that offers a variety of delightful activities for tourists, including beaches, sightseeing, mouth-watering food, and drinks from pure and local ingredients.
Last but not least, there are also several cultural events and festivals that take place on the island every summer, like musicals and dance performances as well as art exhibitions and of course the worldwide known street party of the local RadioActive FM 91.3 radio that takes place in the village of Artemonas in the first Saturday before August 15th. Life is sweet in Sifnos and you won't ever have enough of it.
Des conseils pour Sifnos en Français ici
—–
Social Media Networks:
Other Links: