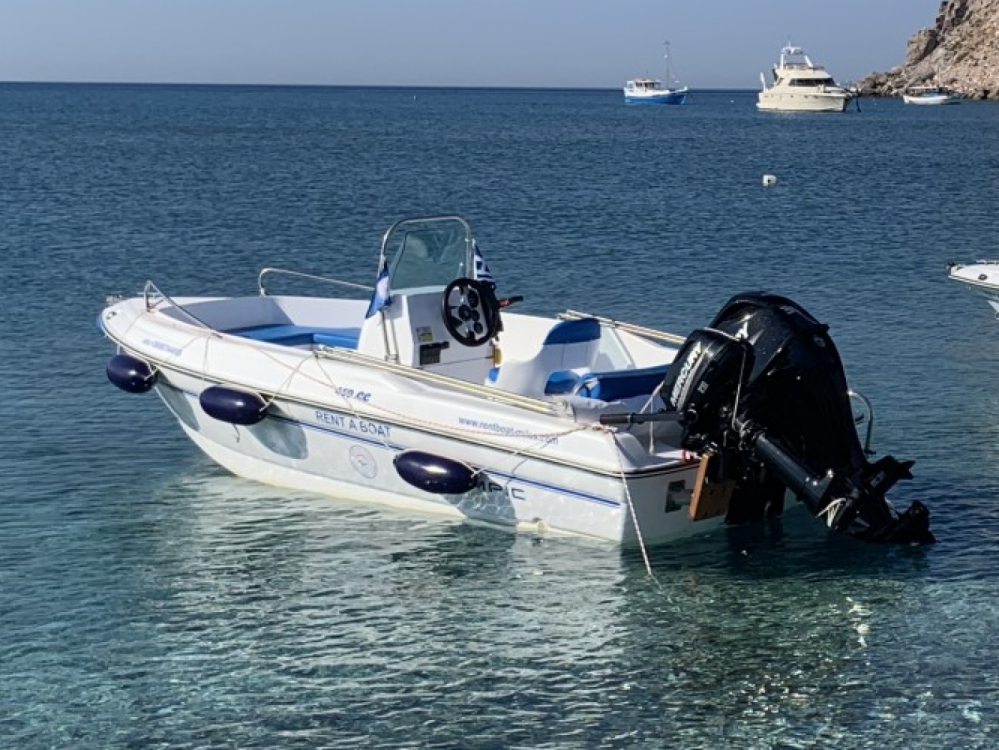 Drive Your Own Boat Sifnos – Experience the Island in a Unique Way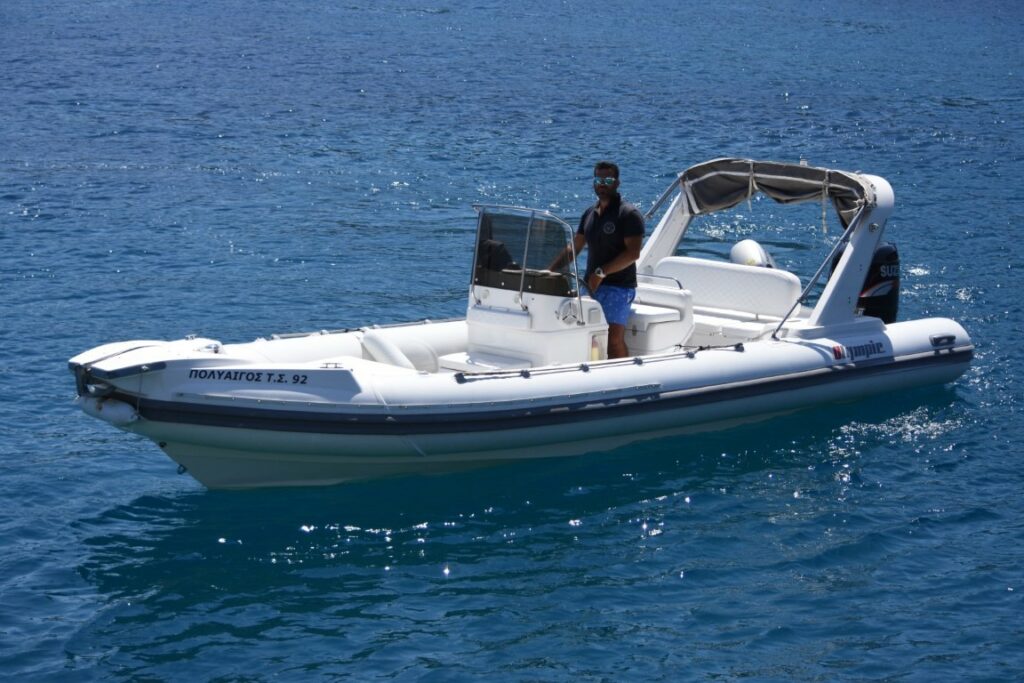 Our small rental boats at the marina of Platys Gialos in Sifnos, are perfect for those who have no prior experience with boating. They are easy to operate and require no special license. You will receive a full briefing and safety instructions before setting out, so you can feel confident and safe on the water.
As you cruise around Sifnos, you will be awed by the stunning coastline, crystal-clear waters, and secluded coves. You can visit secluded beaches that are inaccessible by land and enjoy swimming and snorkeling in the calm waters. You can also anchor your boat and enjoy a picnic lunch on board, taking in the stunning views around you.
For those with more experience, we also offer larger RIB-type speedboats that require a speedboat license. These boats are perfect for those who want to explore further afield and visit other Cycladic islands such as Milos, Kimolos, and Poliegos. These islands are known for their rugged beauty and pristine beaches, and a private cruise is a perfect way to experience them.
At A La Mer – Sifnos island boat tours, we take safety seriously. All of our boats are well-maintained and undergo regular safety checks to ensure that they are in top condition. We also provide life jackets for all passengers and our boats are 100% insured, so you can relax and enjoy your adventure with the peace of mind.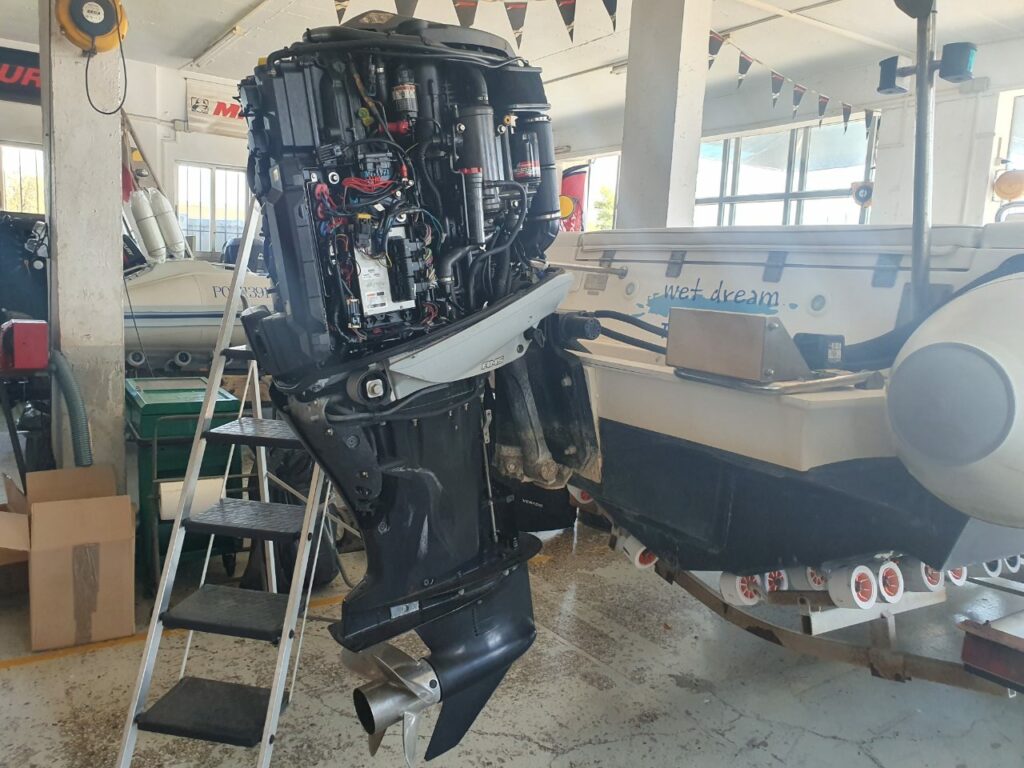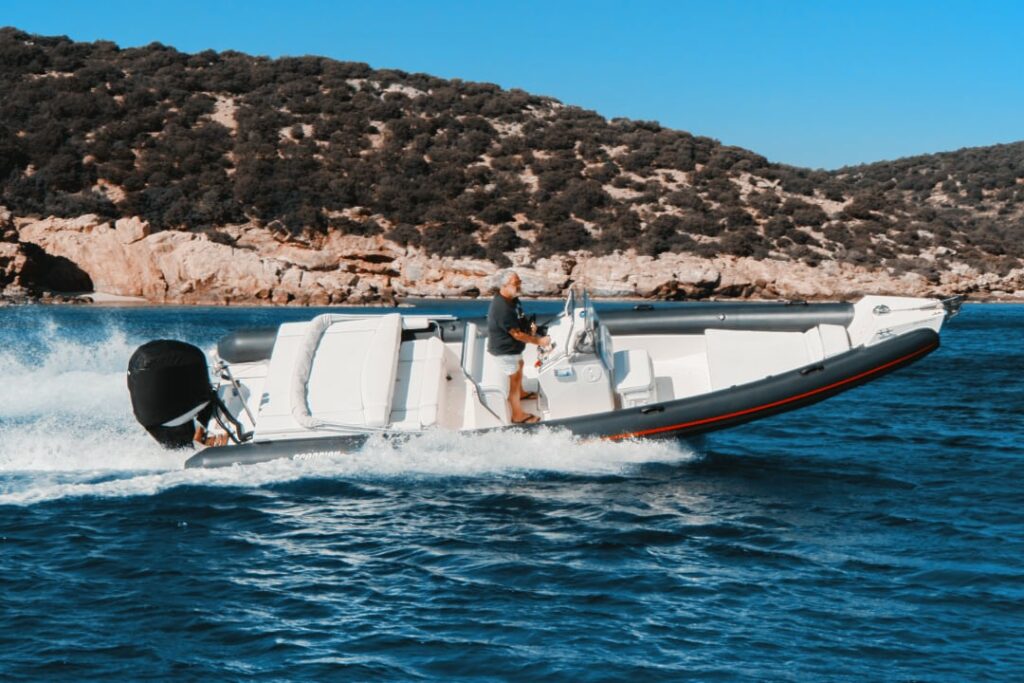 Whether you want to spend a day exploring the island of Sifnos, or you want to venture further afield and explore the Cyclades, A La Mer has the perfect boat for you. With our fleet of boats, you can be your own skipper and experience the beauty of the Aegean Sea in a unique and unforgettable way.
So why wait?
Book your boat rental today and discover the magic of Sifnos from the water.