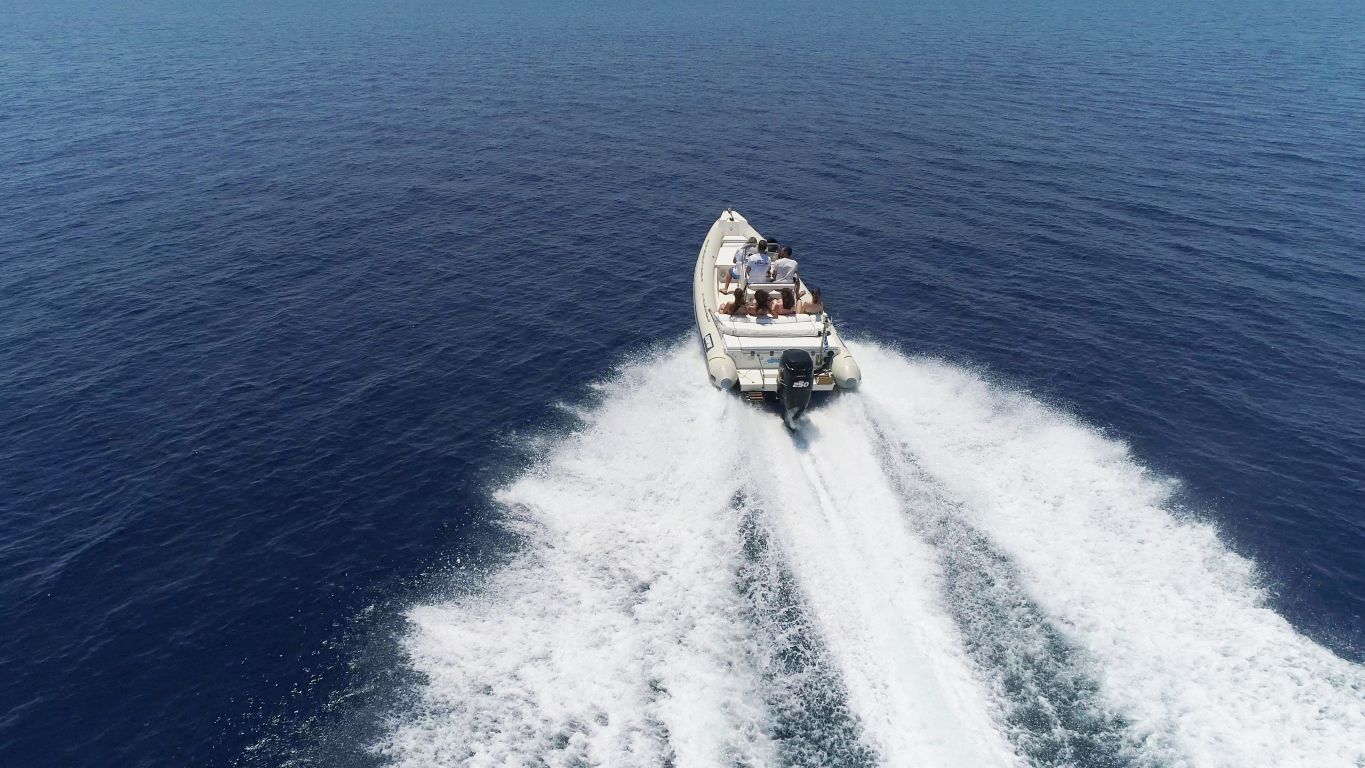 Skippered Cruises Greece from Sifnos: A La Mer offers luxury private rent-a-boat Sifnos service, in the Aegean Sea. With us, you can rent a boat with a skipper in Greece, without a speedboat license.
If you're planning a vacation in Greece and looking for a unique and exciting experience, consider a skippered cruise in the Cycladic Islands.
A La Mer – Sifnos Boat Rentals, located on the beautiful island of Sifnos, offers the best fleet of RIB boats around and a range of options for those looking to rent a boat with a skipper or hire a skippered boat in Greece.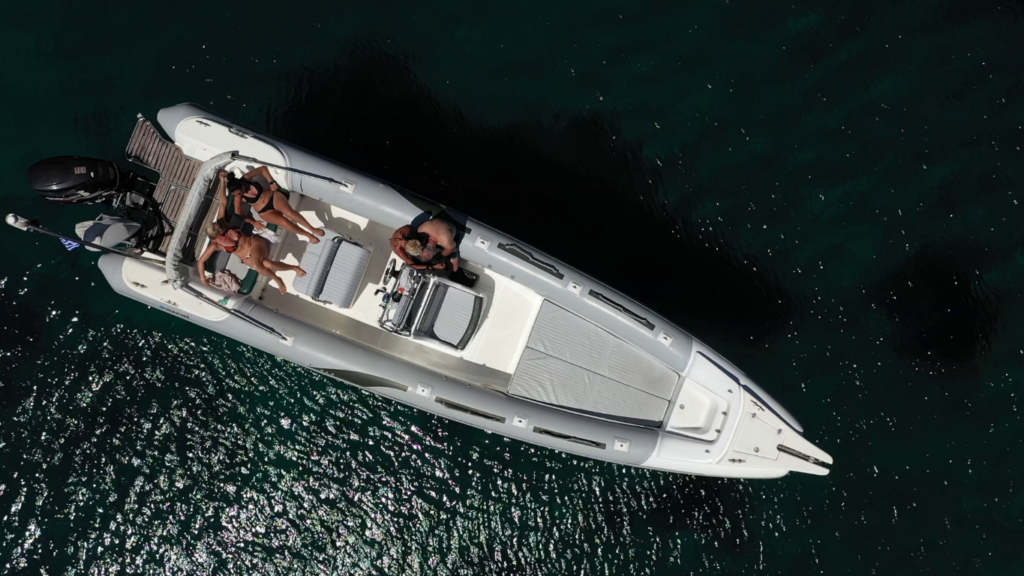 A skippered cruise allows you to relax and enjoy the stunning scenery and crystal-clear waters of the Cyclades without worrying about navigating or docking your vessel.
With a professional skipper at the helm, you can explore the hidden gems of the Cyclades, including Milos, Kimolos, Poliegos, Folegandros, Antiparos, Naxos and Koufonisia, in comfort and style.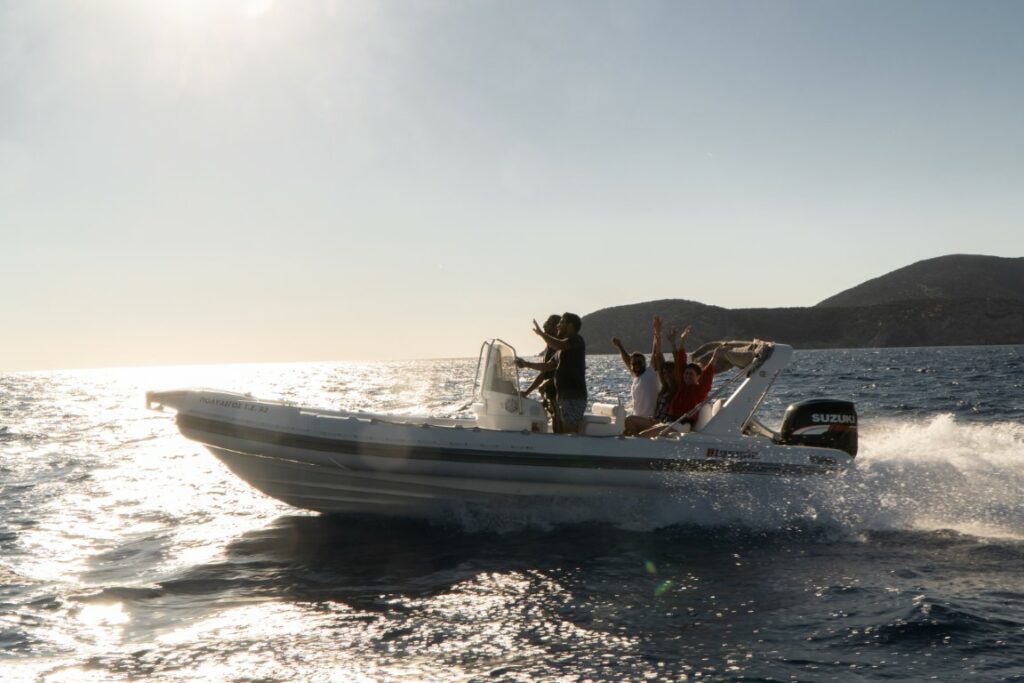 At A La Mer – Sifnos Boat Rentals, we offer a range of boats for hire, including small boats that anyone can operate without the need for a special license, as well as bigger RIB type speedboats that require a speedboat license and experience in the sometimes rough Aegean sea.
We also offer private cruises to all Cycladic islands and private transfers from Sifnos or Milos to all other Cycladic islands or Lavrio port in Athens.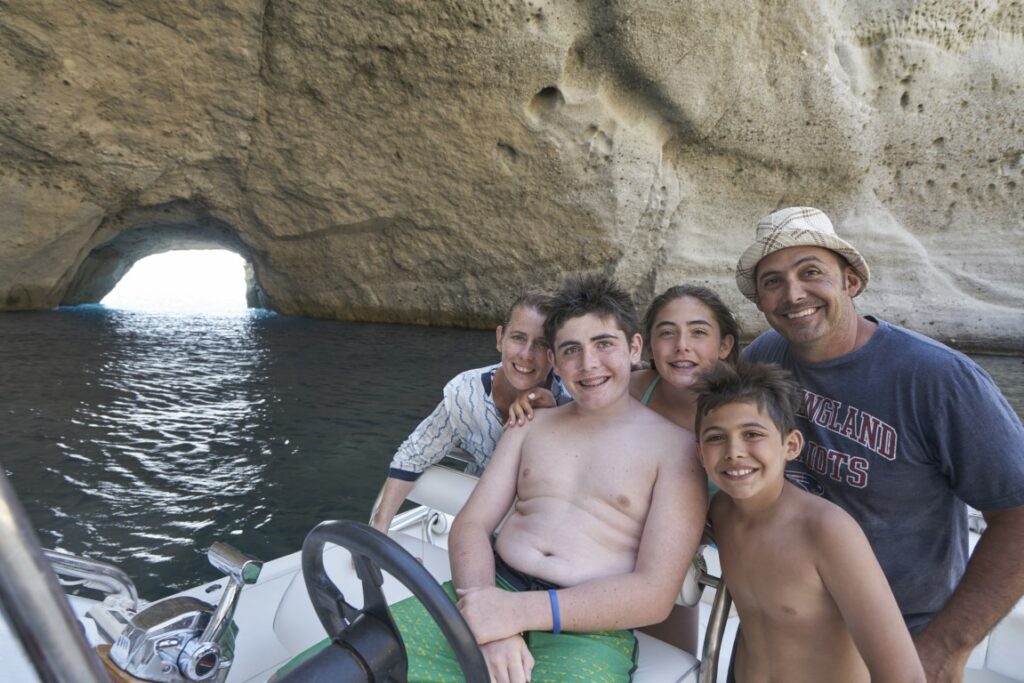 Our boats are either new in 2023, retrofitted in 2023, and always very well-maintained, with regular checks and maintenance carried out every 100 hours of operation. Additionally, all our boats are 100% insured, ensuring your safety and peace of mind while on board.
Skippered Cruises in Greece from Sifnos Platis Gialos Marina
If you're looking to rent a boat in Greece with a skipper, A La Mer – Sifnos Boat Rentals is your go-to choice. Our experienced and professional skippers are knowledgeable about the area and can take you to the most scenic and breathtaking spots in the Cyclades. Our boats with skippers in Greece are available for hire from May to October, allowing you to experience the beauty of the Aegean Sea in the best possible way.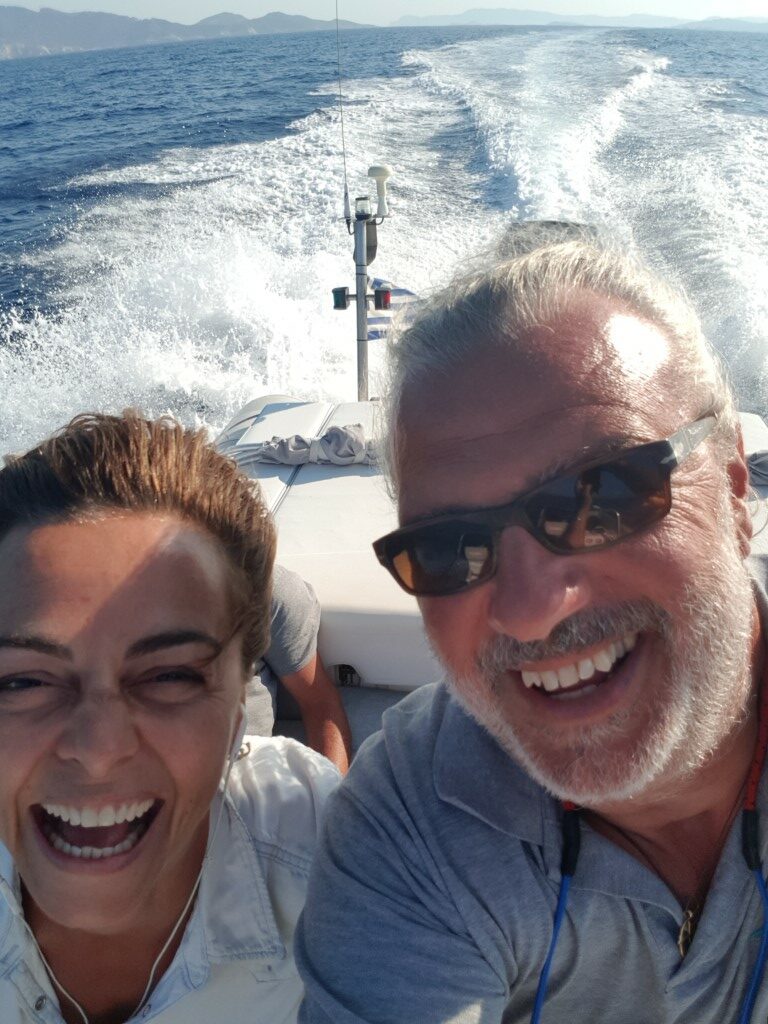 So, whether you're looking to explore the Cyclades on your own or with a group of friends or family, A La Mer – Sifnos Boat Rentals has got you covered.
With our skipper for hire services, you can sit back, relax, and enjoy the stunning beauty of Greece's Cycladic islands in style.
Contact us today to book your skippered cruise in Greece and get ready for the adventure of a lifetime.