Why Book with us? Because we love to show you the best there is from Cyclades…
We want you to have wonderful and memorable experiences and keep coming back to one of the most beautiful corners of Greece.
You can do that by renting one of our boats, either with, or without a skipper -if you're an experienced and licensed skipper yourself-, for a full or half day.
Or you can leave it up to us and go with one of our skippers and get the full experience of our Cycladic islands expertise!
You can chose your destination, or how long you wish to stay there, or leave it up to us to suggest a wonderful day of fun under the sun!
Do you want to picnic on the boat or hop off to any of the wonderful local tavernas in the nearby islands? Totally up to you!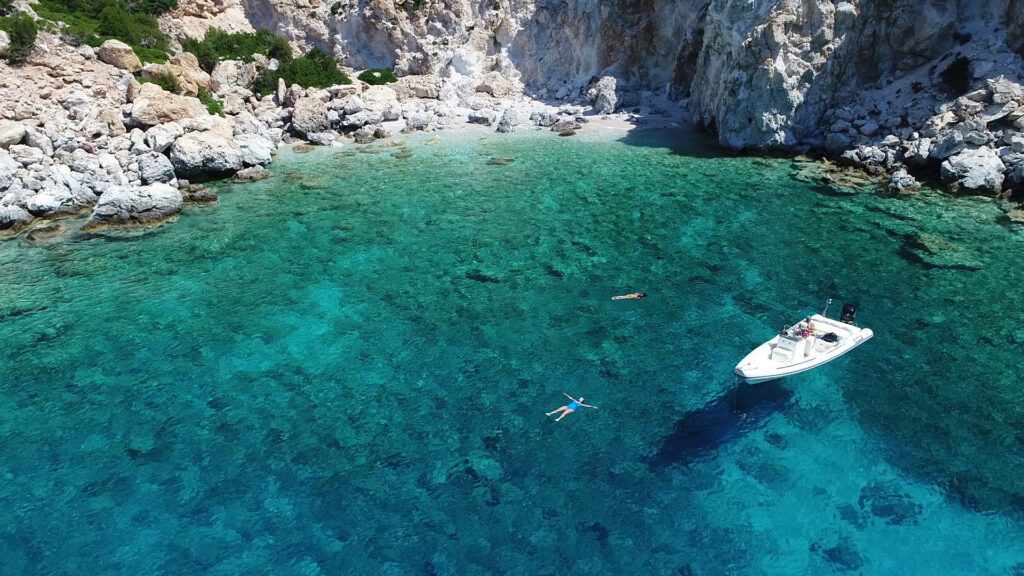 Check out the excursions we suggest, or design your own island hopping and let yourself be lost in their unmatched beauty.
Private Boat Excursions